Haemaphysalis longicornis (scrub tick, bush tick, New Zealand cattle tick)
Legs dark red-brown; first pair close to snout; a line from base of capitulum to base of last legs forms an arc; body oval; shield broadly oval to fan-shaped (narrower at front); capitulum short, wider at face. Haemaphysalis spp have palpi with flared second segments. Like Ixodes spp, these ticks lack eyes, but they differ in having festoons and a posterior anal groove.
Found coastal NSW and QLD, common on cattle, horses and dogs. Introduced from northern Japan, it was first recognised in 1901 in northeastern NSW. Now southern found in coastal Qld, coastal NSW, northeastern Vic, esp Murray Valley. This tick has been in New Zealand since about 1900 and is now found around the Western Pacific rim and on some Pacific Islands including Hawaii and Vanuatu. It has only moderate vector potential. Does not transmit babesiosis.
It is a livestock pest in coastal regions, building to great numbers in favourable seasons. It causes losses in production. Nymphs and adults first seen early in spring. Adults are most numerous in spring and summer. Larvae follow in late summer, nymphs in early autumn. Mainly affects cattle, deer, horses, donkeys and dogs, but also infests sheep, goats, pigs and humans. In cattle, "tick worry" lowers production and tick bites damage hides. In horses there is tick worry and skin irritation. In other animals tick worry also occurs.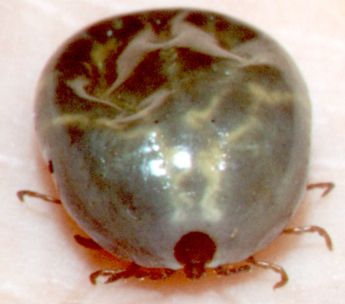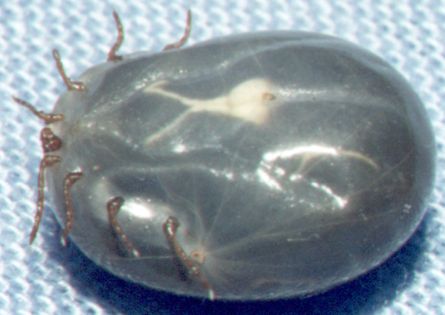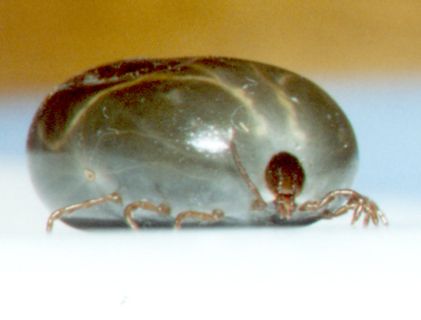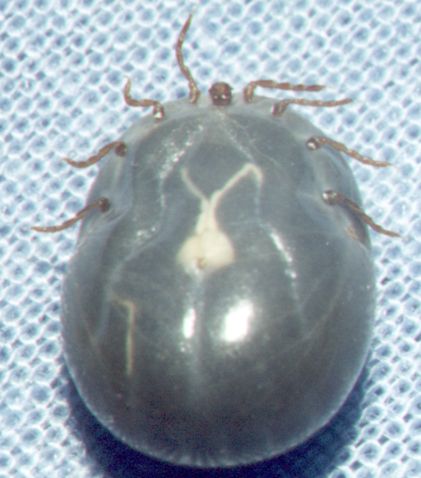 The Paralysis Tick of Australia - Home
E-mail Us to report a broken link!